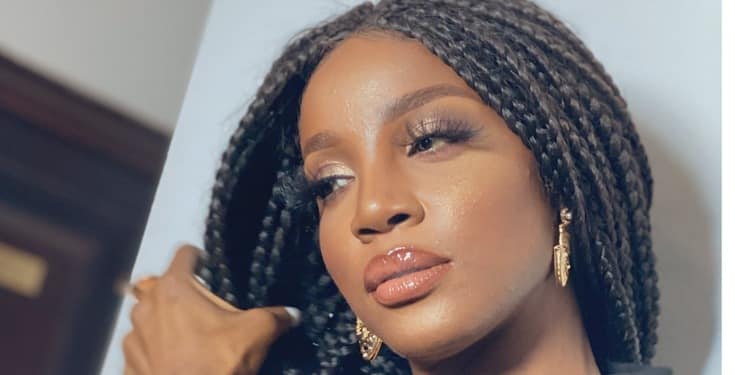 Nigerian singer,
Seyi Shay
has taken to her official Twitter account to share a vital requirement one must meet before the person can be eligible for dating.
According to the 'Yolo' singer, good looks alone don't cut for her anymore and so the person must have something else.
Read as she posted below…
"Dating someone based only on looks is soooo shallow. Consider other things like; Do they have a lot of money? Thinking face"
Read as she posted below…
"Dating someone based only on looks is soooo shallow. Consider other things like; Do they have a lot of money? Thinking face"